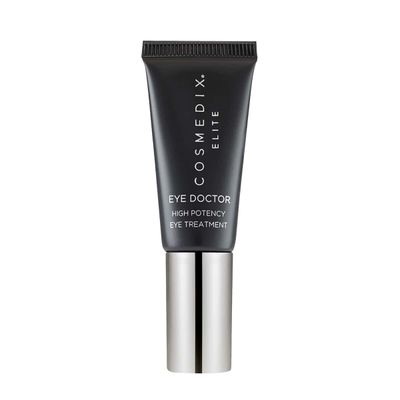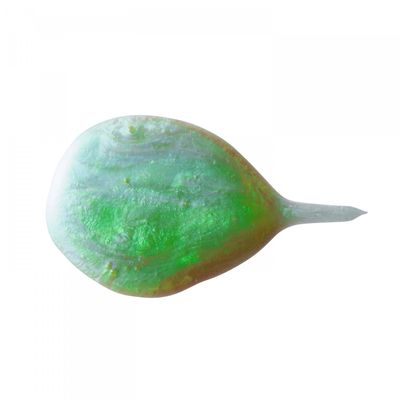 Cosmedix Eye doctor
Cosmedix
Sale $299.00 $203.32
or 4 interest free payments of $50.83 with
learn more
Cosmedix - Eye Doctor
Stimulate & Renew with this high end eye treatment! This is absolutely the best eye cream we believe on the market!
Eye Dr An age-defying, liquid crystal eye serum that replenishes moisture and improves the appearance of damaged, thinning skin around the eyes.
Key Ingredients
Retinol | Encourages the appearance of firmer, younger-looking skin
Spin Trap and Alpha-Lipoic Acid | Fight harmful free radicals
Coconut Extract | Provides deep, lasting hydration
When to Apply: Evening
How to Apply Apply to the under eye area with your ring finger, following the orbital bone and finishing at the brow.
Appropriate For All skin types except for sensitive
Purpose Protects,
nourishes and refines the delicate eye area assisting in the reduction of fine lines by increasing cellular turnover, collagen synthesis and offering respite from free radical damage.
Results A reduction in dark circles, puffiness, fine lines and dryness with the eye area appearing firmer and more radiant with frequent use.
Caution Do not use while pregnant or breastfeeding.
SKU: 10000-19