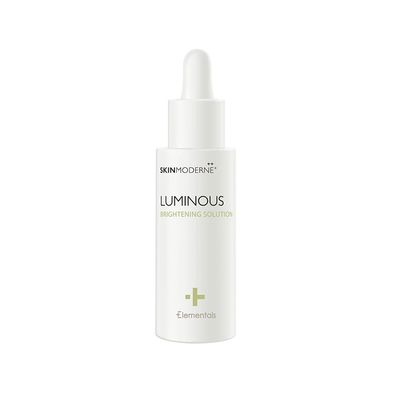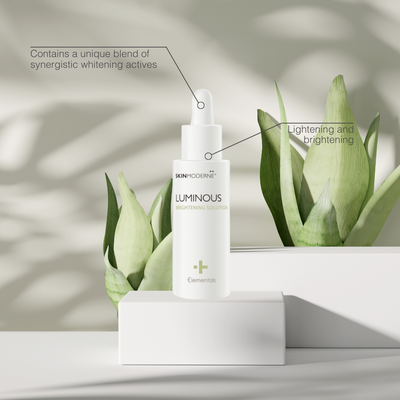 Elementals - Luminous - 30ml
ELEMENTALS
$156.00
or 4 interest free payments of $39.00 with
learn more
A targeted serum that improves the appearance of Melasma and Pigmentation. Over 5 different whitening and brightening actives synergistically work together to inhibit the formation of unwanted
pigmentation whilst also stimulating skin renewal to reveal a more even complexion.
Containing seven synergistic active ingredients which are delivered
to targeted skin areas with patented, double encapsulation technology.
Luminous with intelligent skin exfoliation brightens the skin like no other product
SKU: 10000-65